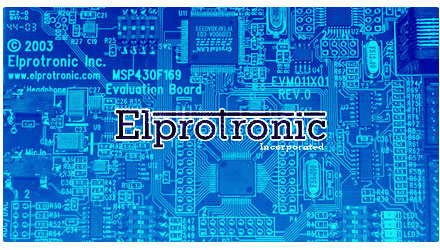 Need help with your purchase?
Software Update License Renewal
Original price
$84.95
-
Original price
$84.95
Free shipping on orders from $400
Newly purchased adapters come with a year of free software updates.  This product provides a renewal of that update period.  Only required for newer software releases.
You can continue using existing software releases that pre-date the Free software update period (Shown in the About->About...Adapter window). For example, if your free update period expires in June 2019, you can use any software package released before June 2019, at no charge, indefinitely.
Upgrade procedure to adapter if free update period has expired:
If you wish to update your adapter license to use newer software, you only need to record the adapter's serial number to complete a web purchase.
Enter the serial number in the form for this product
The serial number should be available on the physical product, or from the About->About...Adapter window in the GUI.
If updating multiple adapters, add the product to the cart multiple times, one at a time, filling out the desired serial number each time.
Use the website checkout to complete the purchase of all desired licenses.
Once the payment information has been processed and the order approved, activation keys will be emailed to you directly using the email address in the order.
Once you have received your activation email, from the installation directory on Windows, "..\Elprotronic\License" or Start Menu, start License-downloader.exe
If multiple adapters are connected, use the GUI to find the adapter over USB or Ethernet (click "Accept" to select chosen adapter and proceed).
In the License Downloader GUI, the FPA Serial Number should match the adapter you're trying to upgrade.
Enter the license key from the email into the text box, and press "Write License"
A green checkmark should appear if upgrade was successful. At this point the procedure is finished. The new software will start normally, and the renewal deadline will change.
This information is also available in the License directory of the installation package, LicenseUpgrade.txt file.  
Warranty and Refund & Return Policy:
This product does not extend the hardware warranty period of the original FlashPro/GangPro product being upgraded.
This product cannot be refunded if the correct upgrade key has been emailed.
Need help with your purchase?